Mark Davis has been with the Sacramento International Airport for 11 years and is currently the Manager, Air Service Development (Interim).  Prior to working with the Sacramento International Airport he was with American Airlines for over 20 years. Mark has been very active in the Sacramento Region and served on several not-for-profit boards including The Metro Chamber, Visit Sacramento, The Urban League, The Sacramento Ballet, Make-A-Wish Foundation, People Reaching Out and The Hope Foundation. Mark has been a member of the Yountville Chamber Board of Directors since 2020.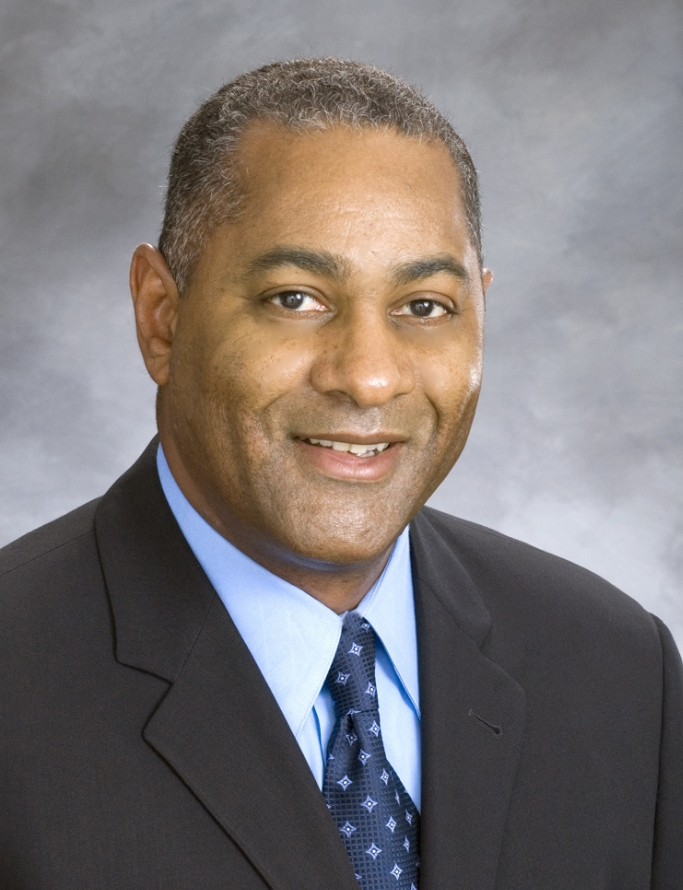 Briefly describe your work history and what brought you to your current job.
Before working for the airport, I worked many years for American Airlines and most of those years as a sales and marketing manager.
How long have you been in working for the Sacramento Airport? 
I have been with the airport for 11 years.
Can you describe your job? What do you do and how do you do it?
As the Air Service Development Manager, my main responsibility is to bring new air services to the airport, either expanding existing services, new destinations, or new airlines.
Can you talk about when/why you made the decision to go into your current career? Was there a specific defining moment or realization? 
It somewhat just happened but it was a progression from working with an airline and the experience working at AA definitely helped.
Why do you do what you do?
I would say that the aviation industry just gets into your blood. It can be exciting and constantly changing.
Why is it important for the Sacramento Airport and the Yountville Chamber to work together?
I would say it is almost a symbiotic relationship. Being a partner with the Yountville Chamber elevates our status.
What is the biggest challenge in your job? 
The biggest challenge is to sure that all the airlines that operate at SMF are successful. If that happens, it makes it easier to attract new services and retain existing services.
What are the biggest rewards?
Seeing airlines that want to expand at Sacramento International Airport.
What's one piece of advice you would give to someone starting out their career?
Have a passion for what you decided to do.
What are your favorite things to do in Napa Valley when you are not working?
Trying new restaurants, visiting wineries, and enjoying the beauty in the Valley.
What are three words that describe you?
Open-minded, Sincere and Conscientious.
What is your personal motto? 
Be respectful to all.