Yountville Chamber of Commerce
In Partnership with the Town of Yountville
Presents:
YOUNTVILLE 2022 GENERAL ELECTION FORUM
Wednesday, October 5, 2022
5:30 p.m. to 7:30 p.m.
Yountville Community Center, Generations Rooms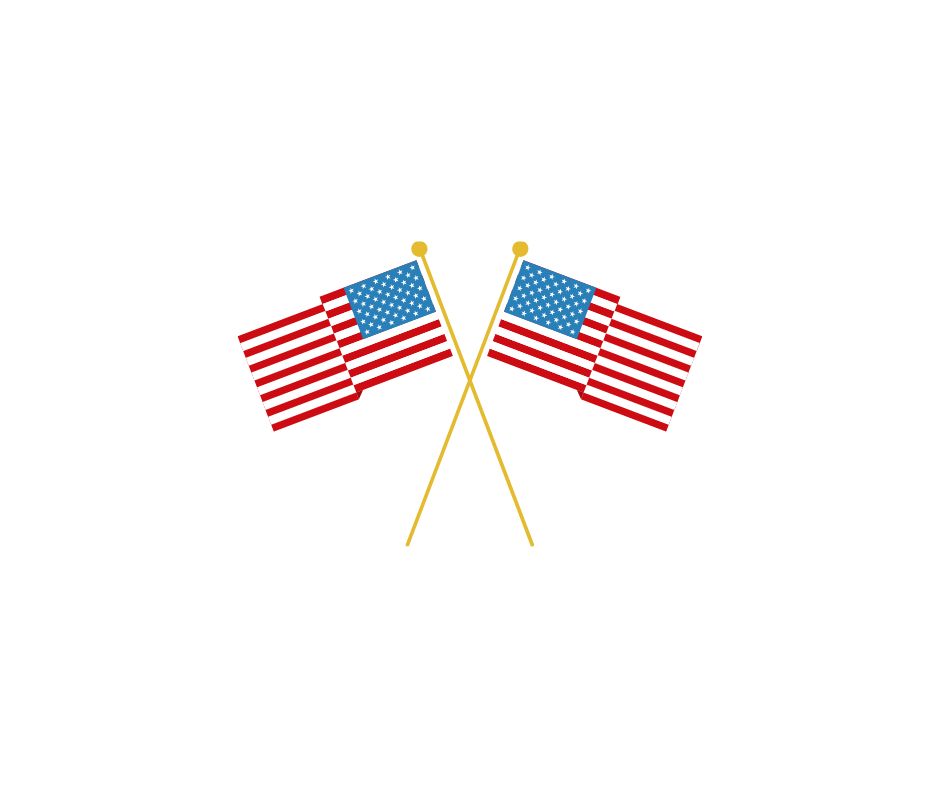 Featuring Q&A moderated by Richard Hall with the following:
Yountville Mayoral Candidates:
Kenneth Clarke
Marjorie Mohler
Robert Moore
Pamela Reeves
Yountville Council Candidates:
Robin McKee-Cant
Scott Owens
Hillery Trippe
Submit your questions for the Forum by emailing info@yountville.com.
We look forward to seeing you for an informative evening!
This event will be recorded and will air on Channel 28 on Friday, October 7 and  posted on the Yountville Chamber YouTube Channel.
Thank you to the following partners!